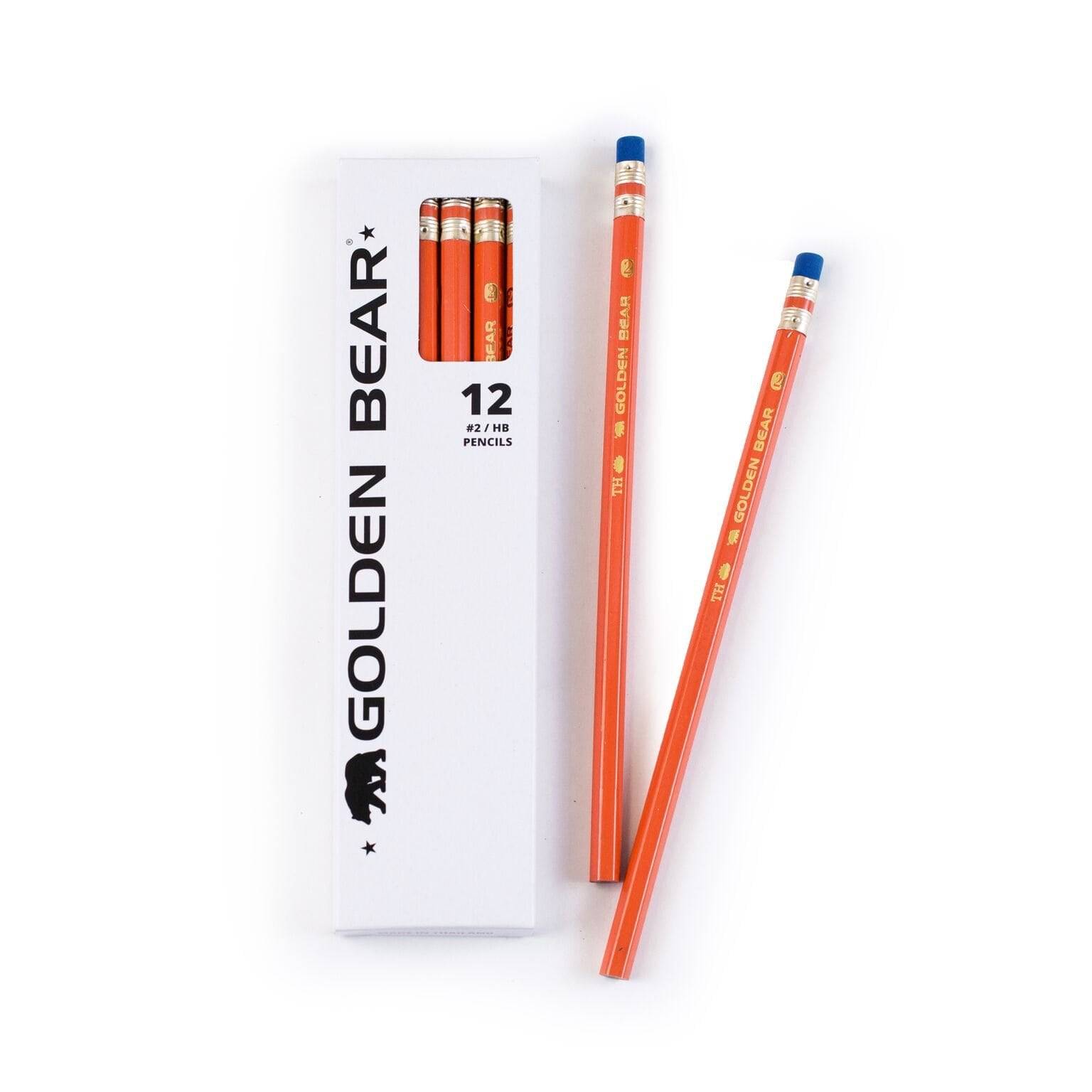 We believe a high-quality pencil can make a difference in a child's education. Because of that, we donate packs of pencils to schools in need or deserving of additional support. The donation includes a 12-pack of pencils for every student at the school.
Here's a rundown of how it works:
You submit an application below in order to be considered for the program. Anyone can apply on behalf of the school as long as they can communicate the schools needs and achievements.

Our team reviews the applications and selects the school to be funded based on the story and information provided.

We set the funding goal based on the number of students at the school being funded. The funding progress will be tracked on our website homepage.

Once the funding goal is reached, we send a pack of pencils for every student and select the next school to be funded.
Submissions are accepted on a continual basis and just because your school is not the first to be selected, does not mean it hasn't been.
Fill out the application below to submit your school for consideration. If your school is chosen, you will be notified via email regarding the next steps.
Thank you for submitting your school. Our team will be in touch when a decision is made.
This field is required
This field is required
This field is required
This field is required
This field is required
This field is required
We do ask that schools be within the United States. If you would like to submit an international school, we suggest you reach out to Pencils for Kids.