tips, tricks, and pencil facts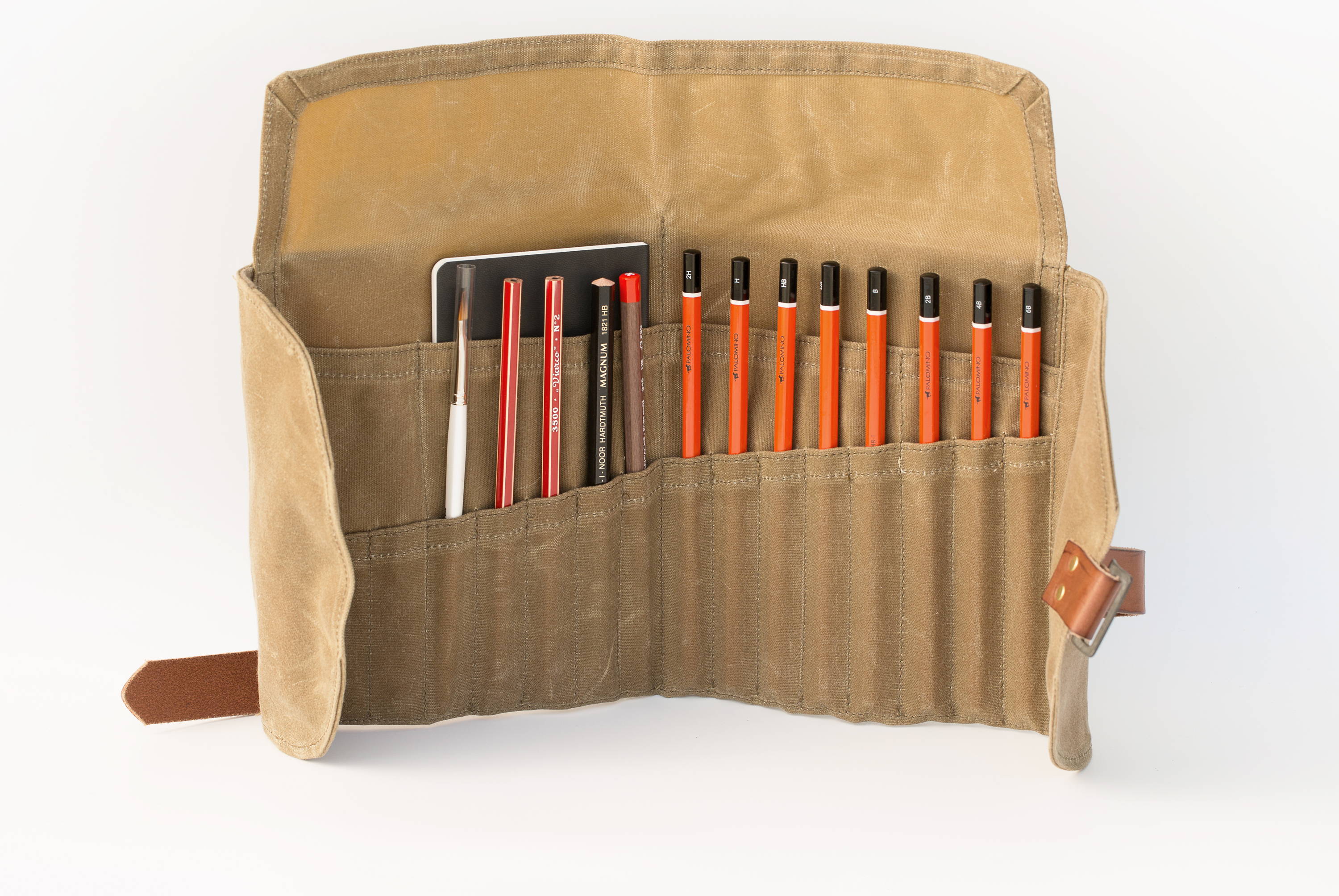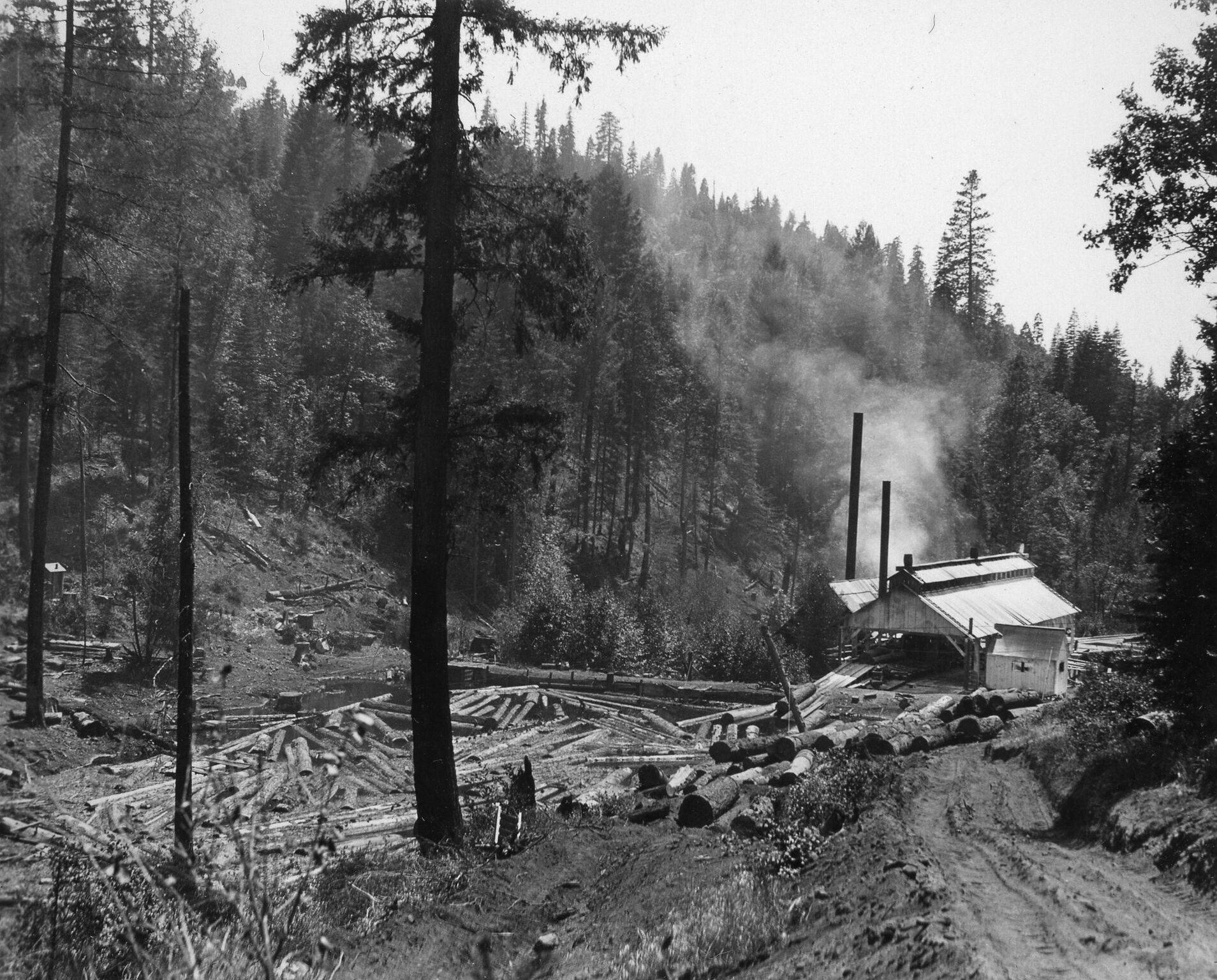 Qui probo expetenda scriptorem te, quas aeterno persequeris at sea. At usu elitr delicatissimi, per an duis quas. Saperet nominati splendide ex ius, mea velit consectetuer eu.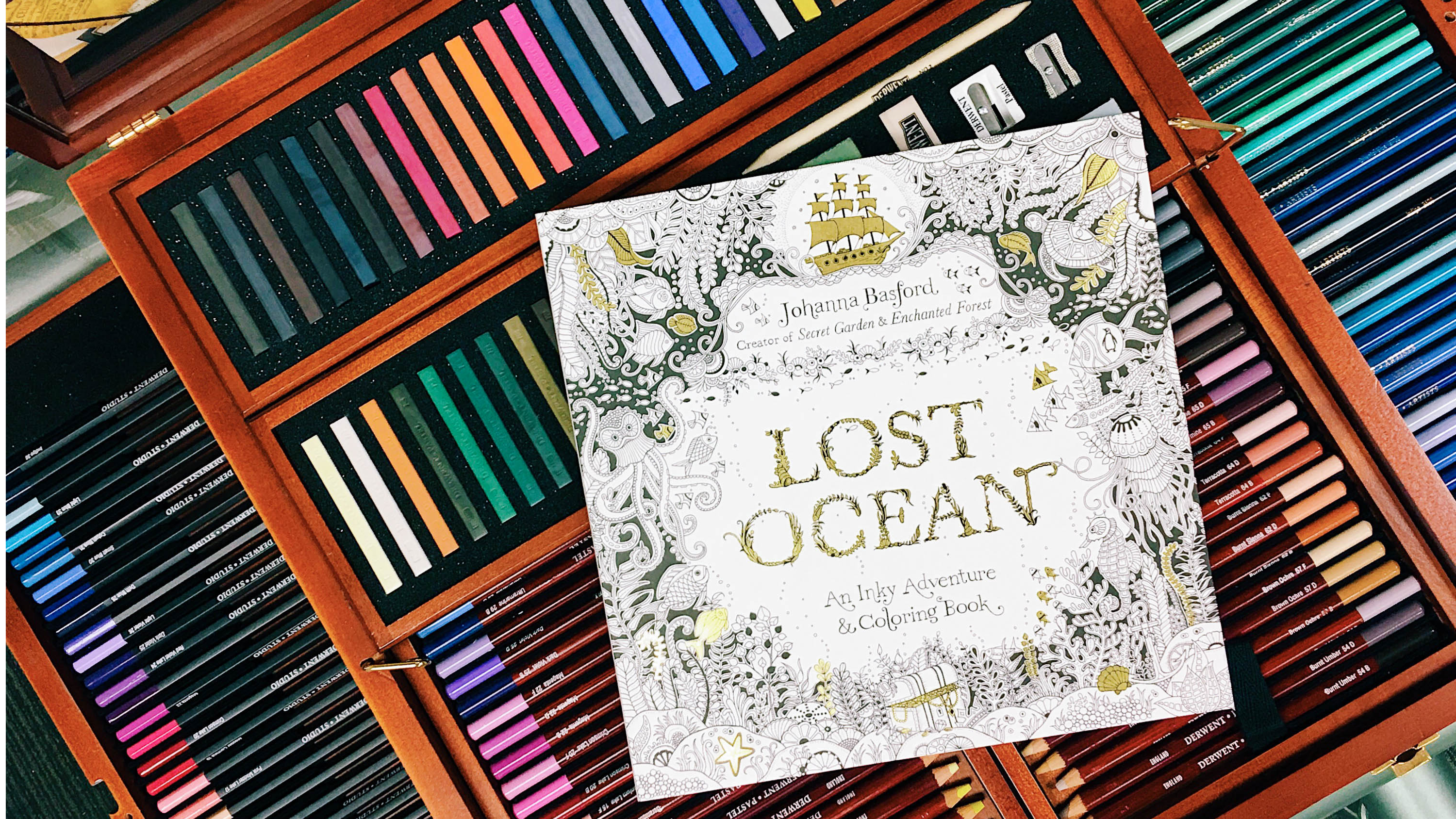 learn tips and tricks for creating dimension with colored pencils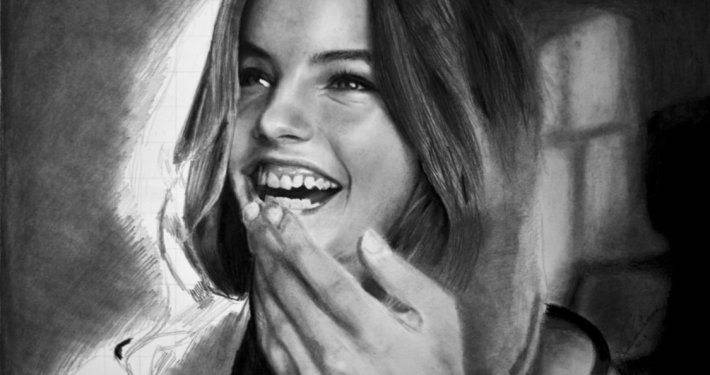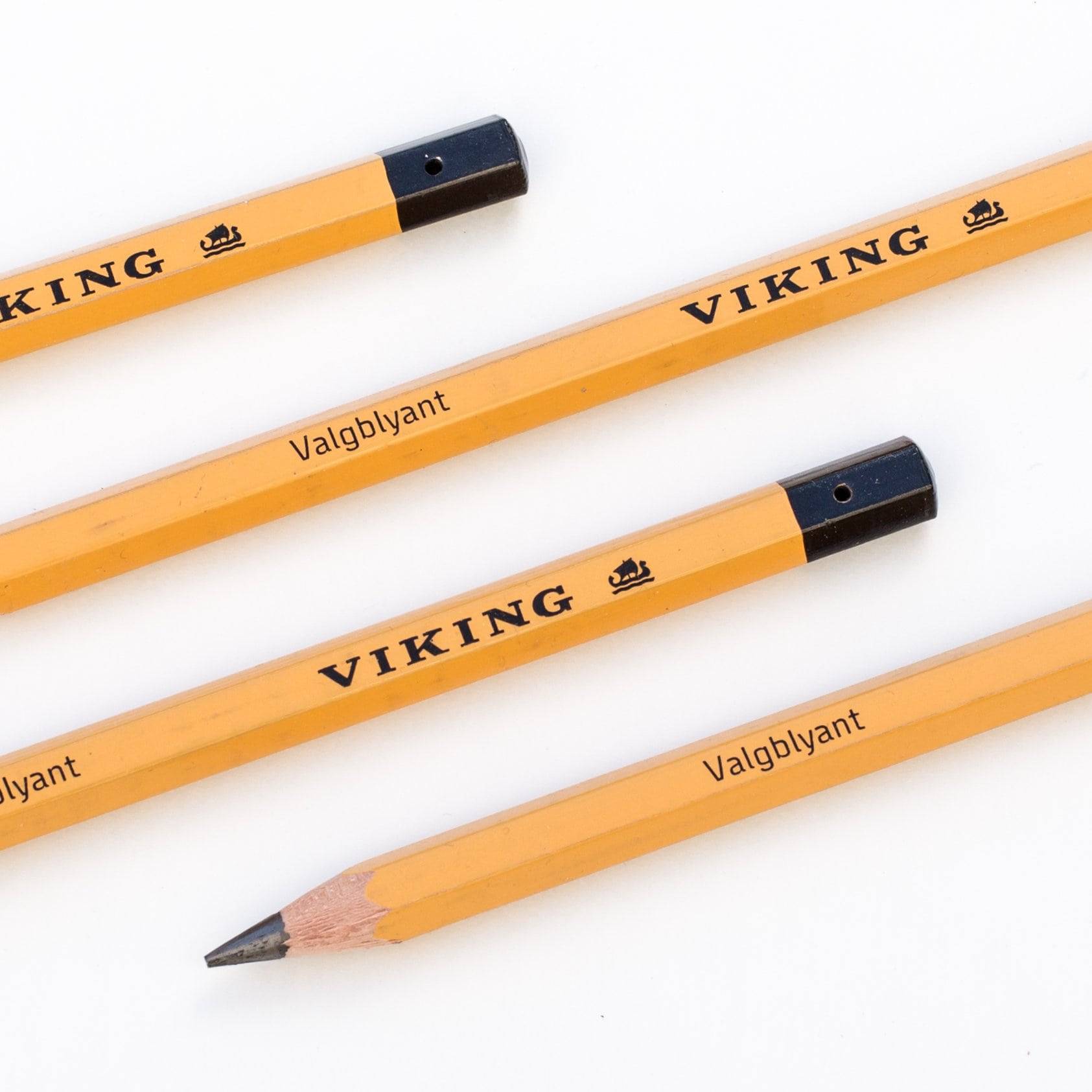 ...when your pencil's graphite ends up on something other than your paper, it can be difficult to clean up. If you're looking for how to clean stains left behind by your pencils, fear not, because the Pencil Pushers at Pencils.com are here with some tips to help you "get the lead out" of your shirt, car seat, carpet or wherever you may find it!